Joint webinars held earlier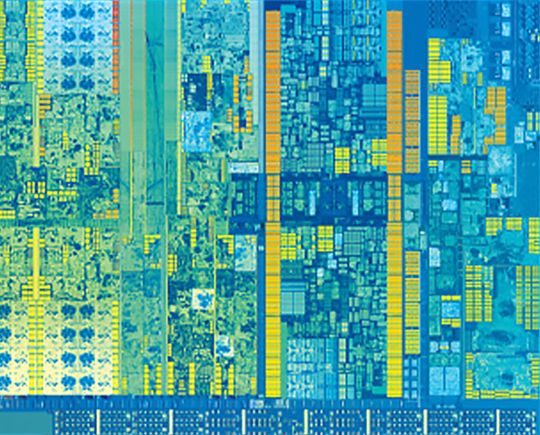 Nuva
Nuva is a world-class manufacturer's representative that develops international markets. The company is focused on helping leading manufacturers expand and grow their presence in Latin America. One of Nuva's strongest partners is AxxonSoft.

AXXONSOFT
AxxonSoft is a leading developer of Video Management and Physical Security Information Management software. Since 2003, the company has been creating disruptive technologies that push the Safety & Security industry forward.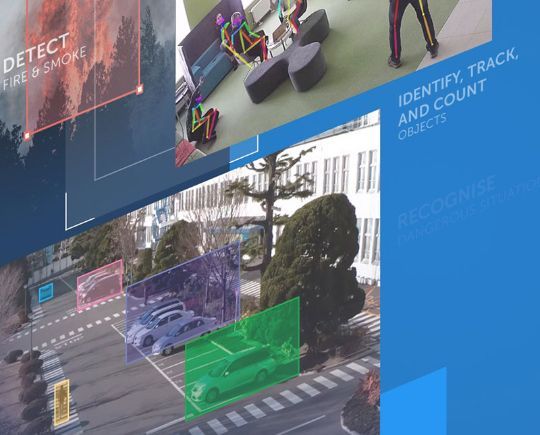 © 2021 All rights reserved.